Harmless

Devices are harmless and do not leave any residue.

On The Go

Ready to vape disposable device on the go.

Quit Smoking

Vaping is more effective than opting for nicotine alternatives.

More Flavours

Taste your desired flavour from huge collection of flavours.
More Variety
Another factor why you should consider vaping over smoking is that the former offers you a wide variety of flavors to try. It is a much better experience than smoking cigarettes for you and the people nearby.
Shop now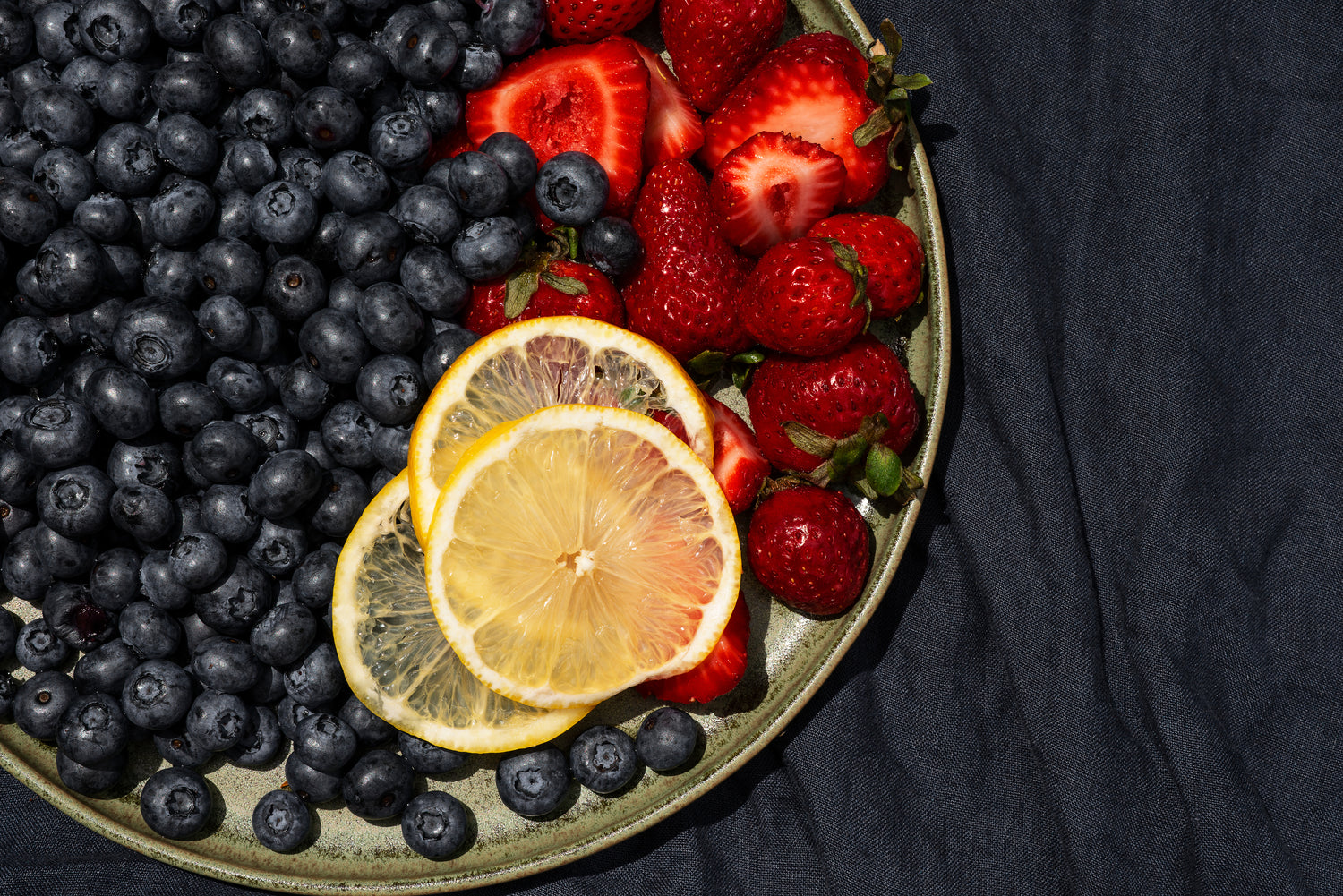 Fewer After-Effects
Introduce another one of your collections. Describe some of its benefits to encourage your customers to explore The vapor that vapes, such as e-cigarettes leave does not linger for too long in the air. As such, it does not pollute the air and harms the people near you. Unlike cigarettes, the vapor is not absorbed by items, such as curtains, furnishings, etc., that surrounds you, leaving no after-smell of it. in other words, it eliminates the risk of passive smoking..
Shop now
We've got 100's of your favourite
flavours at amazing prices!